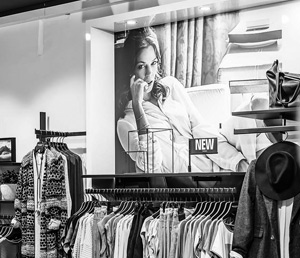 New York's BROADWAY is one of the most celebrated fashion streets in the world. Its intoxicating atmosphere and bustle make it to a vital line of the city. From here, BROADWAY NYC FASHION spreads its latest and hottest styles across the globe. Today, the fashion label is established in more than 30 countries and continues to grow.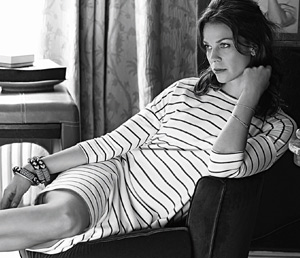 The BROADWAY NYC FASHION label BROADWAY WOMAN reaches a wide audience. It particularly targets and inspires fashion-conscious women aged 25 and above. BROADWAY WOMAN collections are feminine yet casual and feature discreet colours and stylish lines. Individual garments can easily be combined to leisure outfits and everyday office wear. BROADWAY WOMAN offers practical and stylish feel-good fashion at affordable prices.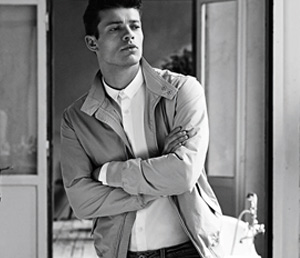 BROADWAY MAN, the equivalent male label, provides smart and sporty everyday outfits for men aged 20 and above. BROADWAY MAN collections stand for fashion awareness and for customers that enjoy a relaxed lifestyle. BROADWAY MAN apparel combines sporty casualness and stylish trends and provides ideal solutions for every day life and leisure that are equally striking as business or office wear.
OY BEUNOCK AB
Showroom / Arabianranta
Hämeentie 155 katutaso
00560 Helsinki
Satu Oksa
+358505425524
satu.oksa@beunock.fi
Jean Borgström
+358505544566
jean.borgstrom@beunock.fi